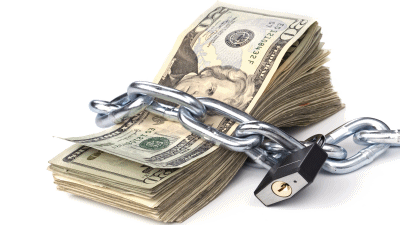 Another of our computers is purchased by casino investigator Casino consultants bought another of our roulette computers for further investigation in the effectiveness of such device. Is it okay or problematic for us? I do not know; I always try not to get too much...
read more

The house doesn't beat the player. It just gives him the opportunity to beat himself.
read more

Nobody is always a winner, and anybody who says he is, is either a liar or doesn't play roulette.
read more
MyRulet.com provides everything a roulette advantage player needs, to successfully play in casinos worldwide. Roulette computers and custom designed timers.