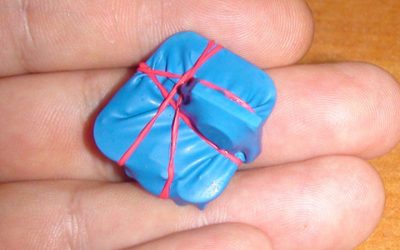 My first personal experience with the FFV-Acrobat roulette computer. Many people like the FFV.  Previous systems were long and thin. Because of the size, some people liked to call it a piece of chew gum FFV.  A Few people who admired it asked me to modify the board,...
read more

I agree that gambling is anti-social, but at least it keeps people away from television.
read more
MyRulet.com provides everything a roulette advantage player needs, to successfully play in casinos worldwide. Roulette computers and custom designed timers.