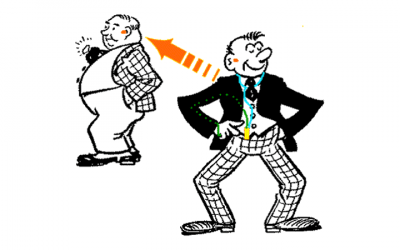 New FFA roulette computer hardware supports the Acrobat 3 program. Roulette computer for team play. System features; •    Predicting roulette spins at any moment during the spin. •    Possibility to predict at determined ball rotation. •    Multiple predictions during...
read more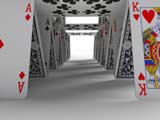 I used to be a heavy gambler. But now I just make mental bets. That\'s how I lost my mind.
read more

Stop cheating!the dealer told the card player. I'm not! claimed the player. You must be, said the dealer. That is not the hand that I dealt you.
read more
MyRulet.com provides everything a roulette advantage player needs, to successfully play in casinos worldwide. Roulette computers and custom designed timers.