Even for long-time roulette advantage players, VB2 looked confusing, believing it may be missing something. Reality is that with some practising, it is the most straightforward roulette prediction available to change casino odds and win.
read more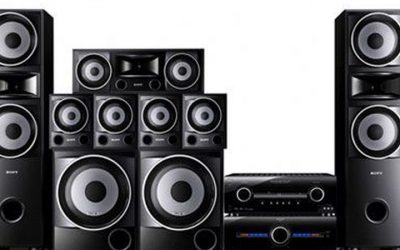 Standalone Sony Muteki amplifier as an additional passive subwoofer amp. HT-DDW5500 DDW7500 DDW8500 Recently my AV receiver Sony Muteki STR-KM7500 stopped working. It wasn't worth fixing it, so I bought a new one. New Sony models do not have subwoofer amp, and there...
read more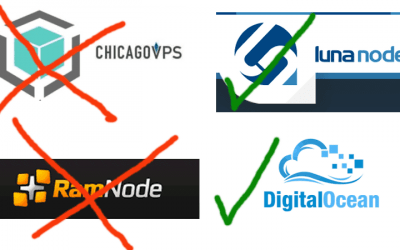 About two years ago I was attracted to reasonably low price Chicago VPS offered, promoting at lowendbox something as $7 per month for a 2 GB VPS.  I took the offer, experiment with the VPS for few months, everything was OK, and so I decided to pay for a year and to...
read more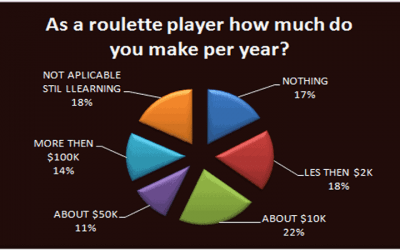 Advantage roulette player's 48 question survey One method to achieve it is discovering faulty wheels where specific numbers were coming up more than they should be. Players take results of thousands of spins and analyse data. When they found a wheel that's "biased"...
read more
MyRulet.com provides everything a roulette advantage player needs, to successfully play in casinos worldwide. Roulette computers and custom designed timers.